If you are tired of living in an illusion of security, it is time for you to think about finding professionals for security door repairs.
If your house is not secure enough, burglary can occur any time through windows and doors.
You cannot stay calm and safe inside your home with a broken or damaged door since an intruder can slip into your home through that way. 
It is high time for you to look for an expert for security door repairs so that you can live safely in your house. 
Types of Security Doors Available Across The Residential and Commercial Ranges:
1- Cast Iron Grille: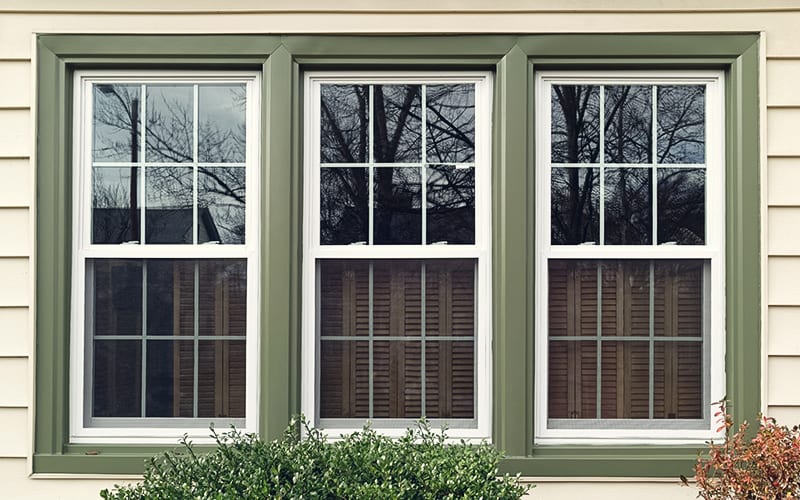 This type of security door is made of cast iron grille that can match with architecture and design of your house.
It would make your home look beautiful and give an extra layer of protection as well.
The only 'but' factor is that this type of doors come with a certain amount of heaviness.
That means you would have to be quite careful if you are installing or repairing this door by yourself.
If the issue is complicated enough for you to handle, opting for security door repairs by a professional would be wise. 
2- Single Security Doors:
 If you need basic security at home, this type of security door would be the best choice for you.
Whether you want to repair your single security door or change the current one into the same, it is important to know that these doors are available in a vertical bar format. 
Even though you can find such types of doors in the stores near you, it is better if you approach the manufacturer directly so that you can get the right single security door based on your custom size preference at a reasonable rate.
The good thing about this type of door is that it is always customizable with add-on designs. 
3- Mesh Doors:
 If you do not like heavy security doors and still want to keep your house relatively safer, mesh doors can be considered instead.
Such doors might not be able to protect you if it is not made of steel.
If you find an aluminum or fabric mesh door, it would be better for you to stay away from them because those will be too weak to protect you from the trespassers and you will need security door repairs more often. 
4- Stainless Steel Security Wire: 
This option is the costliest one because it offers you the most advanced security at home.
With a stainless-steel door, you would have to acquire a 3-point locking system that can be harder for anyone to penetrate and slip into your house.
This type of door is especially beneficial because stainless steel is known for its durability and strength.
Installing them will increase your home security manifold and the chances of intruders troubling you would be lesser.
Also, taking care of these doors is hassle-free, and you will easily find a professional who is experienced in handling issues with this type when it comes to security door repairs. 
5- Double Security Door: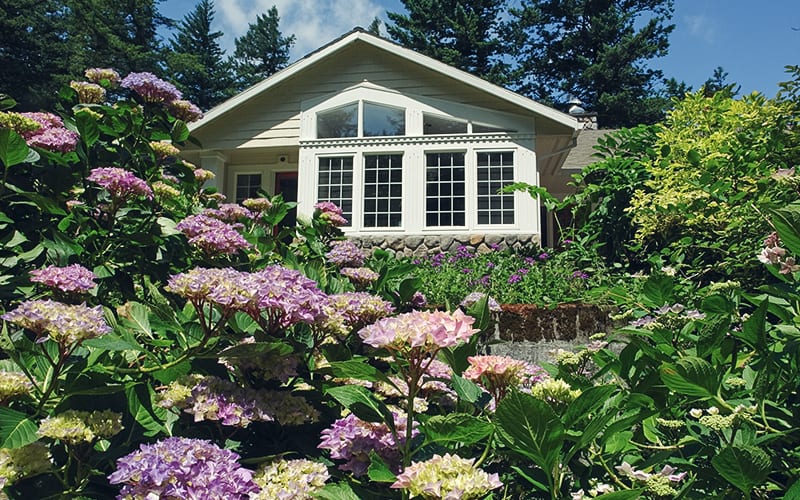 For households with a double front door and attached sliding glass, this can be the best option.
A double security door contains a gate for security and another to keep the house locked.
You will also get a variety of designs when it comes to double security doors.
You can go for elaborate floral designs too if that matches the style of your house.
The best thing about this type of doors is it doesn't require extensive maintenance, and therefore the need for security door repairs will be less. 
Conclusion!
One needs to ensure to go for reputable sellers when it comes to security doors to ensure optimum safety of their households.
Opting for doors made of low-quality materials to save some bucks initially would compromise your home's security.
Also, you will be forced to spend additional amounts on security door repairs if you fail to buy the right product according to your requirements.